Från thelocal.de för två dagar sen.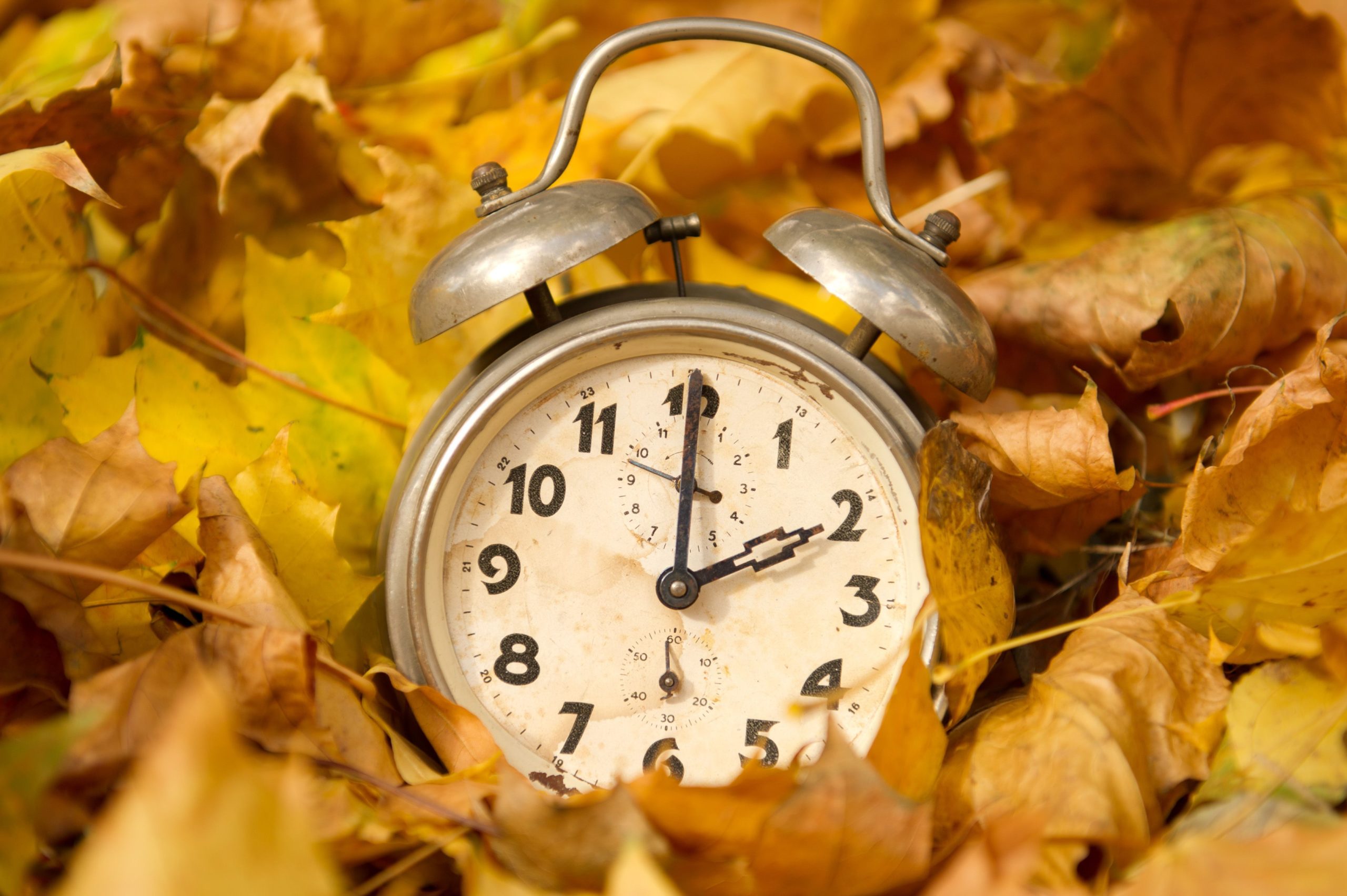 From a nationwide public holiday and new Covid rules to changes surrounding mini and midi jobs, here's what's happening in Germany this October.
www.thelocal.de
Mask mandate changes
Under the new regulations, people travelling on long-distance trains in Germany will have to wear an FFP2 mask if they are over the age of 14. Children aged between six and 13, can wear a surgical mask.

A mask mandate is also in force nationwide in hospitals, nursing homes and doctors' offices. In nursing homes and clinics, a negative Covid test has to also be shown when visiting.

Masks will no longer have to be worn, however, on flights to and from and within Germany.

Further requirements, such as the obligation to wear masks in shops, restaurants or event rooms, can be imposed by the federal states – depending on the incidence of infection. Tests may be required in schools and daycare centres.

States are expected to continue with the mask mandate order on local public transport.

Covid safety plans at work – but no mandatory 'home office'
Employers do not have to offer their staff the opportunity to work from home. But bosses should consider this, as well as regular Covid testing, as an option for employees as part of Covid safety plans.

Vaccination status changes
There are changes coming up when it comes to what counts as being fully vaccinated in Germany. In general, people will need three jabs to be classed as fully vaccinated from October.

Vaccination certificates issued after two shots will only be considered as proof of full vaccination until September 30th. Beginning October 1st, a booster jab (i.e., a 3rd vaccination) is generally required to be considered "fully vaccinated". Alternatively, two vaccinations and proof of recovery from Covid-19 will also qualify.

However, keep in mind that there is no planned vaccination/test requirement to enter indoor public areas in Germany – previously known as the 3G or 2G rules.

If a German state government imposes a mask requirement indoors, then people simply need to wear a mask to enter indoor settings such as bars, restaurants, cultural and recreational venues. People who present a negative Covid test would be exempt from wearing a mask. However, regions can also choose to exempt the freshly vaccinated or recently recovered people from the mask requirement. In that case, people would have to show proof. However, not all states have to bring in this exception.

A person is considered recovered from the 29th day after detection of infection and for a maximum of 90 days. The 'recovery' proof can be provided by a PCR test.